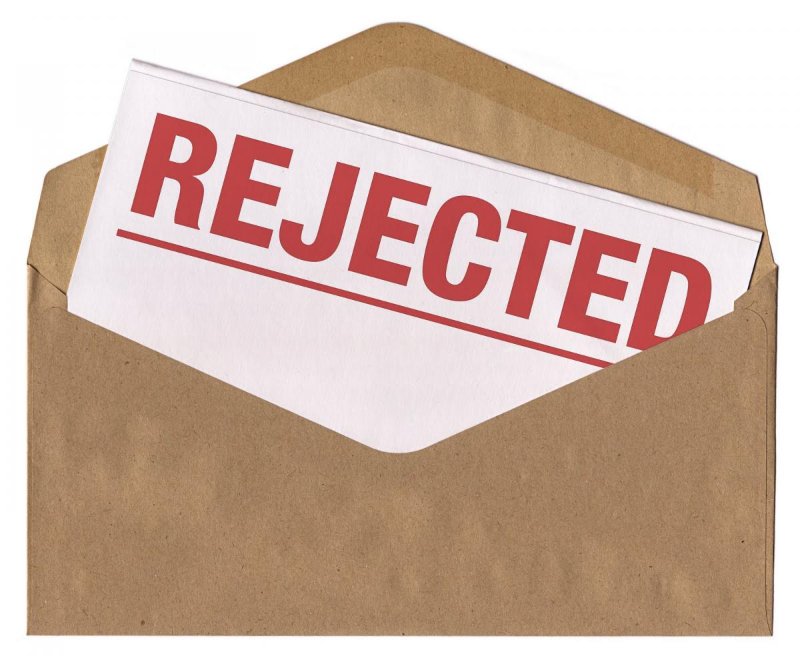 2016-2017 was the toughest year in the history of college admissions. The number of students from top Houston high schools like Memorial, Stratford, St. John's, Kinkaid, and Strake Jesuit who were disappointed at acceptance time was far higher than ever before.
You must know the following facts. Admission to the most popular and highest rated colleges in the U.S. (roughly equivalent to the top 150 colleges and universities in the U.S. News, Forbes, or other rankings) is ludicrously competitive. Parents, students, and school counselors are radically over-rating the chances for admissions at these most sought after colleges. College acceptance at top schools has never been more difficult.



Boston University is a textbook example of how dramatically competition has increased in the last few years. Boston University admitted 30-40% of freshman applicants between 2010 and 2013. In the first half of the 2010's, middle class students in the top 25% of their class, with nice but not spectacular resumes, good essays, and ACT scores around 30 or SAT scores around 1250 would be good candidates for acceptance. Most of those students would be offered college acceptance by Boston U., a small handful would be denied.
Fast forward to 2017. This fall, Boston University received a record-breaking 60,000 plus applicants for 3,400 freshman spots, and accepted only 25% of applicants. Every single admitted freshman at BU this year was in the top 7% of their high school class!!! The median SAT score was 1450!! And this is at a college that is high quality, but by no means an elite university.
The same jump in competitiveness is happening at UT-Austin, Texas A&M, USC, Vanderbilt, Georgia and nearly every college and university that students at Memorial, Kinkaid, St. John's, Episcopal, Awty, Lamar, and Stratford will apply to. This year, UCLA received over 100,000 freshman applications, the first university to ever break the 100K mark. UT-Austin experienced the same massive increase in freshman applications, with the number of fall 2016 applications expected in the 60,000 plus range, a jump of 20,000 from just two years ago.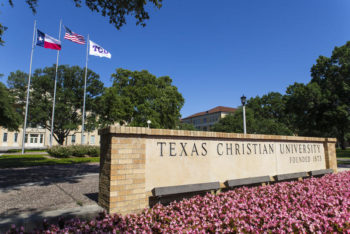 Last fall, I visited college admissions information sessions put on by TCU, SMU, and Trinity TX. All three made the same strong announcement to the families and students in the audience: "It is much tougher to get accepted to our school than a few years ago. Don't go by the historical profile that we've typically accepted."
Good grades and SAT/ACT scores are only a starting point in gaining acceptance to the top 150 colleges and universities. Successful applications require a compelling theme, interesting and unique essays, and standout activities to break from the pack and catch the attention of admission staffs.
If you want to learn more about what it takes to get accepted at top college choices, please read this post.