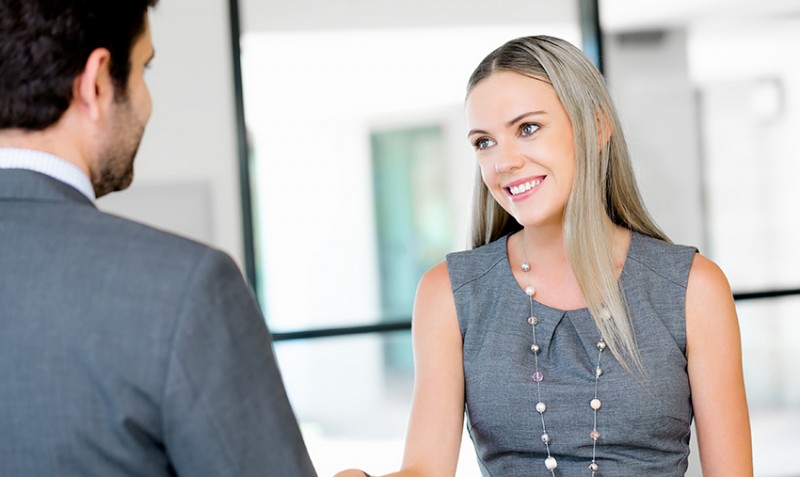 Career Beginnings Program- Career and personality assessment as well as one-to-one guidance in building resumes, interview preparation, and job search
Graduate School Admissions Consulting- Advisement for selection, interviews, essays, and applications from Dr. Shumsky, former graduate school professor and admission committee member at Northwestern University and The University of Virginia
Young Adult Life Management Program- One to one support as young adults transition from college and beyond into independence and the workforce. We help clients plan and hold themselves accountable to short-term and long-range goals in major life areas such as career, relationships, personal development, friends, etc. Special attention is paid to building and maintaining health and well-being.
Call us today to get the career guidance you need to achieve your goals. Call 713-784-6610.