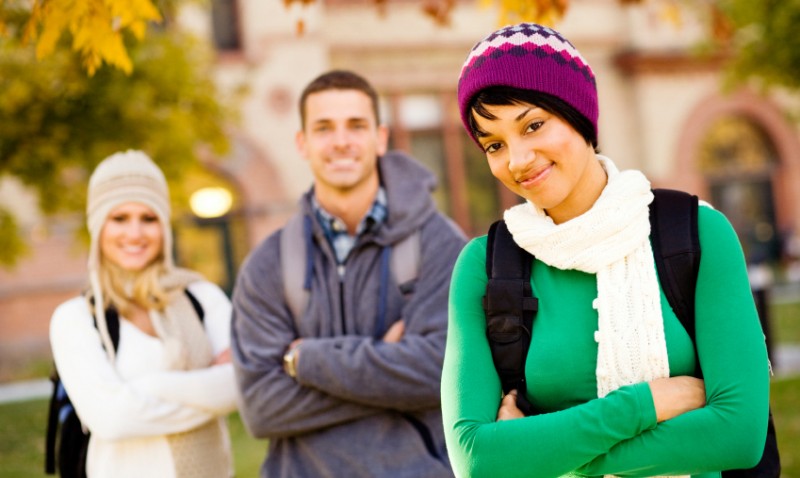 College Life Management Program– A program for career and study path development, self-inquiry, goal setting, decision-making, time management, and accountability. Weekly one-to-one meetings and support to plan and track results and create routines, habits, and states of mind that lead to high levels of well-being and productivity.
Career Beginnings Program– Career and personality assessment as well as one-to-one guidance in building resumes, interview preparation, and job search.
Graduate School Admissions Consulting– Advisement for selection, interviews, essays, and applications from Dr. Shumsky, former graduate school professor and admission committee member at Northwestern University and The University of Virginia.
Tutoring– Subject-area tutoring for college courses and graduate school admissions test preparation for GRE, GMAT, LSAT, MCAT, etc. One-to-one assistance from our tutors for local clients and for students all over via web-videoconference.
Transfer Admissions Consulting– Selection, application, essay writing, and interview assistance for those students seeking to transfer.
From tutoring to college life management, we have the experience to guide you to success. Call 713-784-6610.