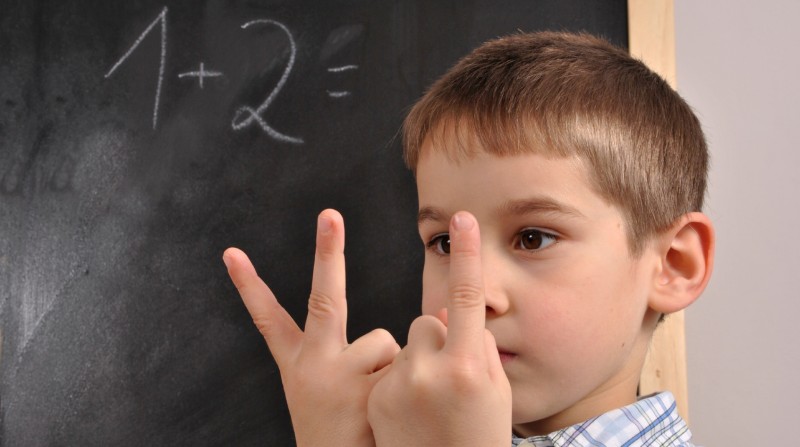 Local School Placement- Advisement for selection and application to best-fit local schools
Boarding School Placement-  Selection, application, interview, student and parent essay assistance for boarding school admission by the best connected and most knowledgeable advisors in the U.S.
Psycho-educational and Neuro-psychological Assessment for Learning and Attention Disorders and Autism Spectrum Disorders- Advisement and testing, as well as personalized learning plans and acquisition of appropriate accommodation, if necessary
Placement in Therapeutic and Specialized Residential Programs and Boarding Schools- Advisement, admission, and support during client stay at therapeutic boarding schools, residential treatment centers, and other specialized programs
Tutoring- Customized one-to-one tutoring for subject areas, skill building, and standardized tests such as ISEE, SSAT, STAAR, etc.
From boarding school placement to assessments and tutoring, give your child the benefit of our 25+ years of experience. Call 713-784-6610.