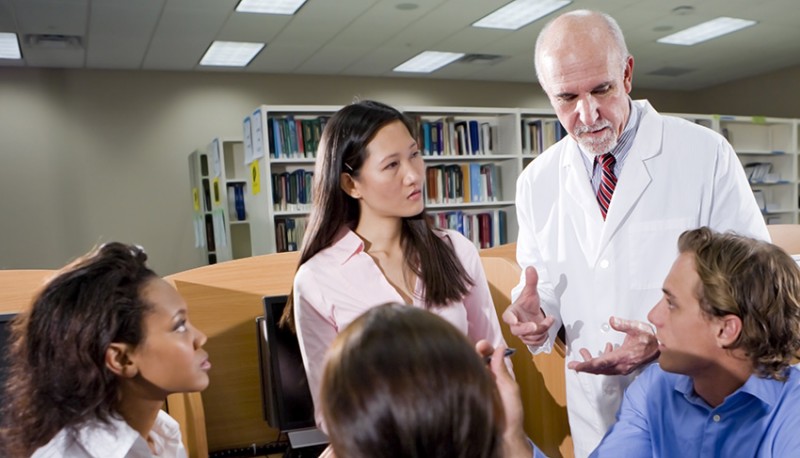 Life Management Program- A program for career development, self-inquiry, goal setting, decision-making, time management, and accountability. Weekly one-to-one meetings and support to plan and track results and create routines, habits, and states of mind that lead to high levels of well-being and productivity.
Career Assessment and Performance Program- Career and personality assessment as well as one-to-one guidance in building resumes, interview preparation, and job search.
From career beginnings to life management and career development, we have the experience to help you achieve your goals. Call 713-784-6610.