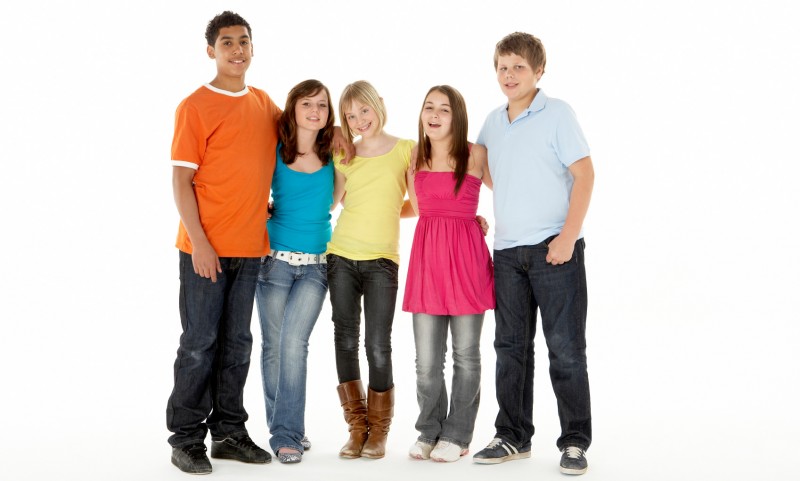 Local School Placement- Advisement for selection and application to best-fit local schools
Boarding School Placement-  Selection, application, interview, student and parent essay assistance for boarding school admission by the best connected and most knowledgeable advisors in the U.S.
Psycho-educational and Neuro-psychological Assessment for Learning and Attention Disorders and Autism Spectrum Disorders- Advisement and testing, as well as personalized learning plans and acquisition of appropriate accommodation, if necessary
Placement in Therapeutic and Specialized Residential Programs and Boarding Schools- Advisement, admission, and support during client stay at therapeutic boarding schools, residential treatment centers, and other specialized programs
Tutoring- Customized one-to-one tutoring for subject areas, skill building, and standardized tests such as ISEE, SSAT, STAAR, etc.
Learning to Learn Program- One-to-one course in study skills and methods for efficient, long-term retention of learning
Teen Independence Program- A program for time-management, decision-making, and discovery of talents and interests
From boarding school placement to therapeutic programs and tutoring, give your child the benefit of our 25+ years of experience. Call 713-784-6610.