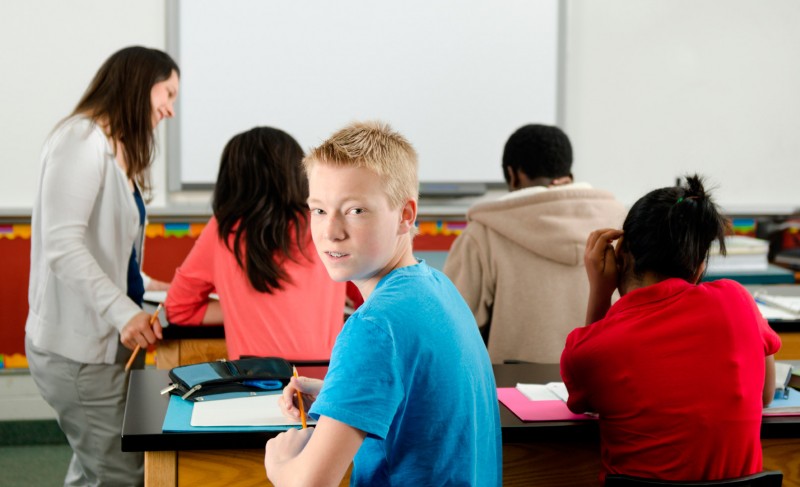 Most parents and children express significant apprehension about boarding school as a prospective educational option. The reason is obvious to any member of a family: Why should we break up the comfort and intimacy in our home and surroundings and send the child far away from home? Further, families wonder if boarding schools offer something that is not available locally. Almost universally, the answer is yes; boarding schools provide a dramatically more robust experience than local private and public schools.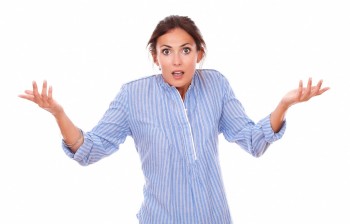 When a family is willing to consider boarding school, they wonder at the myriad of options. How to choose the right schools for your child? How to evaluate boarding school X vs Y? How to appropriately gauge the child's likelihood of acceptance? And how to properly address the application process? What tests are required? How to write essays for student and parent questions? How to prepare for campus visits and interviews?
There is good news. We can help. For more than 25 years, we have advised families from all over the world on boarding school admission. There is no firm in the country that has more expertise and more close contacts with boarding school faculty and administrators than us.
Many Reasons For Boarding School and Many Opportunities
There are many good reasons for sending your child to boarding school, some obvious and some not. At the top of the list, are the great opportunities afforded to boarding school students in academic, social, extra-curricular, and personal spheres. Boarding school students receive personalized attention from teachers, faculty, and administration in every facet of their lives. The major advantage of boarding school is that students and faculty interact in the shared community from sunrise until sleep. Even the most outstanding local private school options cannot compete with the experiences available at American boarding school campuses.
Boarding schools of every stripe posses these common traits: they provide high levels of structure, offer close relationships with faculty, establish a community of committed students, and supply teachers to support students with all of the help they need. Many boarding schools resemble college campuses with large acreage, luxurious facilities for academics and living, full sized sports fields, indoor pools, and gyms and instructors who provide methods to be physically fit.
More Academic Choice and Preparation For The Future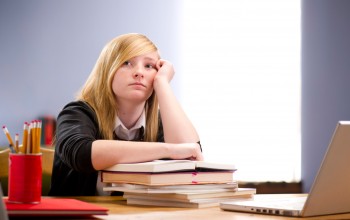 Boarding schools offer more choices per subject matter (e.g. American History, World War II History, and History of the Enlightenment) than public or private schools and prepare students to attend top colleges. School faculty members enjoy the experience of teaching students and helping to develop the entire person. That is their mission.
Regular study time is provided each night and faculty is available to assist students with difficulties they have in a subject matter. The study hall is for everyone regardless of grades, as developing good study habits is part of community living.
Who attends these schools?
Students from all over the world attend; boarding schools are international and support students of all levels of achievement.
What are the reasons to attend?
To develop independence and have an enriched high school experience; also, to get a leg up on achieving in school while living in a college-like atmosphere
If students do not fit well with the public and private offerings in their home city
For athletes who may not be able to play at a local school and want in-depth coaching regardless of their current skill.
For students who desire excellent opportunities for extra-curricular participation in the arts, media, clubs, service, and travel
If students have learning disabilities, attention problems, Autism spectrum disorder and other neuro-psychological burdens and need specialized curriculum and support.

Our firm has dealt with schools and students in each of the above categories for over 25 years.  Click here for a list of boarding schools that recent clients have been accepted to. We know how to relate to the child and to identify the right-fit schools for every kind of need. Our support will remove the stress of choosing and applying to boarding school. We will help you with every step in the process from identifying the right schools to apply to, completing applications and interviews, and choosing the boarding school to attend. We are available during the child's tenure at boarding school to support the child and parents and to resolve questions and concerns about the ongoing experience.
Call us today and get more than 25 years of experience working for your son or daughter's boarding school placement. Call 713-784-6610.