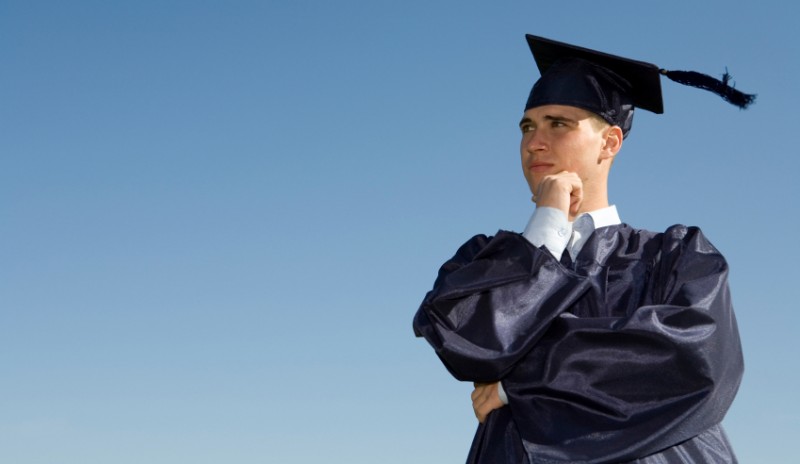 Far too often, students enroll in college without solid understanding of how their interests and preferences fit with potential majors and career paths. Likewise, many young adults enter the workforce lacking familiarity with the wide variety of careers that could be the perfect fit. Most know little of the work that different careers demand or the learning and work styles that best suit their personality. We provide guidance in these areas in our Career Assessment and Performance Programs.
We use the two most validated and useful assessments that identify skills, motivations, personality, modalities of thinking, learning styles, working preferences and group behavior instincts, and interest preferences. By correlating the two, we can pinpoint the essential elements of a client's profile and also identify the right study paths and careers for their needs.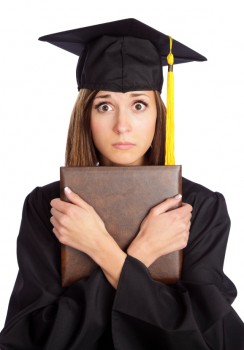 For each assessment a client will receive in-depth reporting and 1.5 hours of consultation to review and discuss the results. Clients receive an additional 3 hours of consultation to discuss curriculum, identify and research available jobs and internships, for interview prep or resume creation, or other productive outcomes. In addition to the in-depth reporting from each assessment, you will receive our report, which pulls together the essential threads of the assessments with the realities of the client's current situation. This report will serve as a guide to the next steps in planning for the future.
The Career Assessment and Performance Program gets to the heart of the matter by linking client strengths and personality to multiple career paths, and detailing the functions and requirements that one might expect from such careers.
If you are ready to launch your high school student into the right major and career path, then you need our Career Assessment and Performance Program. If your child is in college, a recent college graduate, or looking to make a career change, we will identify a path to a prosperous and satisfying career.
Please give us a call today to enroll your child in our Career Beginnings Program at 713-784-6610.