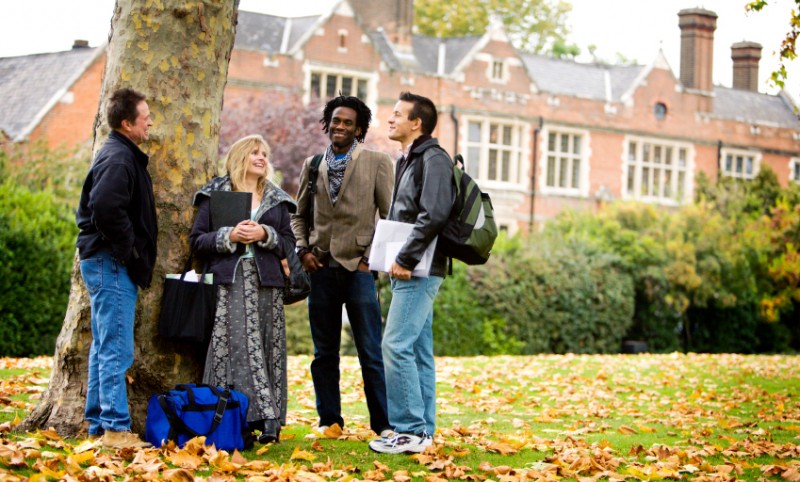 College students frequently struggle during their first several years on campus in personal, social, academic, and career domains. The epidemic is wide-spread and troubles not only under-achievers but also those who were outstanding students in high school. Students who struggle during the first years of college will end up with lower grades, damaged confidence, and frequently, lasting consequences like academic probation, dismissal, lost opportunities, or prolonged college careers. In today's job and graduate school marketplace, struggles during the initial years of college will often lead to major roadblocks in acquiring the most fruitful, interesting, and prosperous career paths. Sadly, these struggles can usually be circumvented or easily resolved with just a little work and outside support.
Skills to Manage College Life and Beyond
Our "College Life-Management Program," gives college students the skills to effectively manage their lives. Your son or daughter can be organized, confident, responsible, and engaged. Advances in technology allow us to serve college students around the country and all over the world via web video-conferencing. Even if your college student is studying far from home, whether in New York City, Central Ohio, or Tokyo, we can provide weekly support via free and simple web-videoconferencing.
Time-Management Skill Building with Weekly Planning and Reviewing
We teach students a personal organization and time-management system for weekly planning and review. We break down large projects into simple achievable tasks and track goals so as to hold students accountable to obligations and desired results in academic, extra-curricular, and social spheres. In addition, we show them how to use a simple but effective tool for keeping themselves on track with productive and healthy routines, feelings, and states of mind. In more than twenty-five years of practice, we have observed that parents and schools devote too little attention to these critical aspects of a child's life on-campus.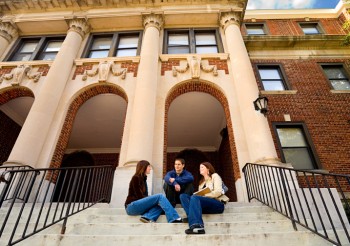 We meet for one hour each week to plan the week ahead and review the prior week. Together, we find out what works to support the student's goals and the obstacles that stand in the way. We look closely at the student's life and experiences to identify places for learning and growth as well as the times when the student was at his/her best. By giving the college student tools to structure for their time, a trusted and stable adult to partner with, and the path to a successful future in school, work, and life, the "College Life-Management Program," helps students have satisfying and happy college experiences.
Need More Help with Academics? We've Got You Covered
If academic struggles are at the forefront, we have two additional complimentary offerings to assist further. Our "Learning to Learn" program teaches college students how to read for meaning, build retained understanding of texts and concepts, and how to take effective notes from texts and lectures across the major areas of the curriculum. Further, we teach how to easily and efficiently write the classic college research essay and how to efficiently prepare for exams. Secondly, we offer subject-area tutoring to college students around the globe via web video-conference. College students can access one-to-one assistance from our staff of expert subject area tutors in the comfort of their own dorm or bedroom.
End the Struggle and Enjoy the Experience
Your son or daughter does not need to struggle any longer. His or her remaining college experience can be successful and satisfying when the right assistance is acquired.
Call us today to the begin the College Life-Management Program and get the help that your college student needs. Please call 713-784-6610 to get started.