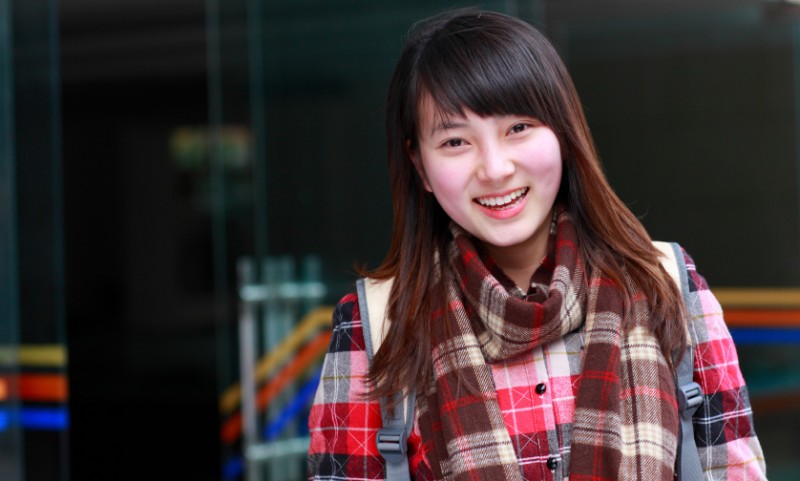 The path to graduate school admission begins the first day a student sets foot on the undergraduate campus. For graduate admission in any field at any of the top 100 programs, one must have a minimum of 3.2GPA upon graduation, and a very strong admission test score. Acceptance even at less-competitive graduate programs is not easy. With such high standards, the undergraduate years cannot be taken for granted. Every single class and semester grade will matter when applying for graduate admission. A poor beginning to the college years, the most common years of academic and personal struggle, and one will not hit the GPA target.
Graduate school admission should not be taken lightly. The investment of time and energy must be put to its best use so as to have a long-term positive impact on career prospects. We offer the best graduate school advising in America because of our thorough understanding of the factors of admission, how graduate school programs fit with career plans, and because we have a former graduate school professor and admission committee member on our staff. For more than 25 years, we have guided students to top law schools, MBA programs, and Master's and PhD programs that have jump-started their careers.
For students who aim for graduate school, we have several ways to help:
The summer before undergraduate school begins, we have seminars to instruct students how to study for high grades and to learn the structure of personal management and daily organization that are required for success in college.
We have a 'freshman success' program where we use web video conferencing to mentor the student on a weekly basis through the first year. We help with the logistics of college navigation, class schedules; solve social, academic, and emotional problems; tutor in subject matters; and provide general guidance. This program facilitates good grades and an easy adjustment to life on campus
We have doctorate and master degree tutors who tutor in subject areas via web video conference, including brainstorming ideas for papers and providing razor sharp edits.

When students are ready to apply for Graduate School, we aid in the following ways:
Expert one-to-one tutoring is provided for standardized tests: MCAT; GRE; LSAT; GMAT.
We work intimately with students to choose a career that fits with personal, intellectual, and social needs.
We design clear pathways to prospective career choices, researching schools and identifying their admission requirements.
We help assemble a group of schools to apply to that are low chance, solid chance, and likely chance.
We help draft top-notch application essays; graduate application essays must be personal statements about the student. Analytical papers are not wanted, unless specifically required. We rough out ideas, edit, and finalize essays together.
Meeting best-time deadlines and transmitting reviewed applications is part of our work.
If students are offered interviews at their prospective Graduate Schools, we prepare them.
You Need An Expert In Your Corner
For more than 25 years, we have guided students to top law schools, MBA programs, and Master's and PhD programs that have jump-started their careers.
Call us today to get your child started on the road to graduate school success at 713-784-6610.