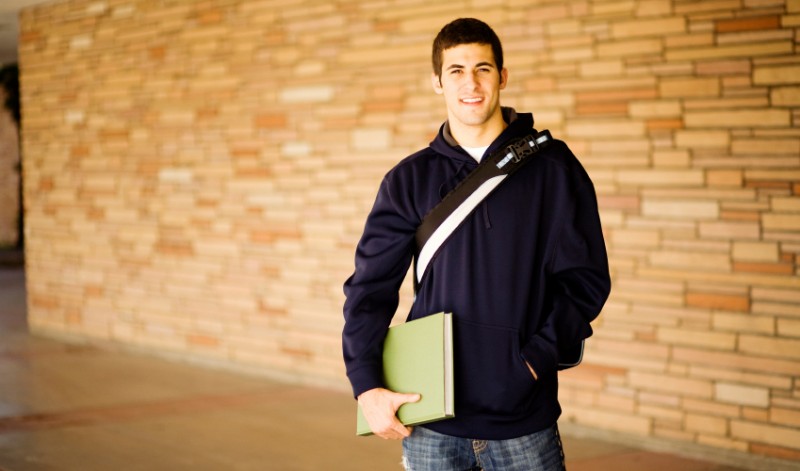 Our tutoring program has brought tremendous success to clients in academic subject areas and on standardized test performance because of our unique methodology and our expert tutors. Each tutor is a specialist in one area of the curriculum and is trained by Hayden and/or Dr. Shumsky in our methodology: efficient learning, with a core focus on building comprehension, increasing processing speed, and subject skill development.
Our tutors work exclusively on a one-to-one basis so that exact client needs are met. Seven days per week, we serve our clients in our tutoring suite or in the convenience of their homes. Every single client in our program gets the exact help they need, with customization for every important piece of the learning puzzle. Our tutors work to appropriately meet the client's learning style, personality, skills, habits and needs with supportive assistance.
When your child is struggling with a school subject area or needs help to prepare for the SAT/ACT, ISEE, SSAT, GRE, GMAT, or dozens of other standardized tests, then you need our customized, one-to-one tutoring program. We offer special programs for students with Attention Problems and Diagnosed Learning Disorders.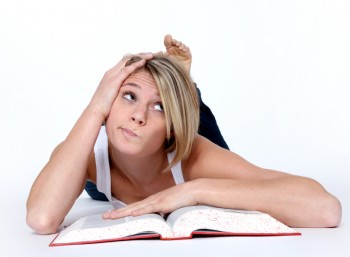 Success in academics and on standardized tests is grounded in a combination of skills, knowledge, habits, and practices. In any particular student's case, there are a variety of factors that determine his/her ability to apply the above components in a useful and efficient manner for academic subjects or standardized tests.
A student must first possess strong foundational skills to be able to appropriately answer the question or problem. If a student has full comprehension of the question being posed and possesses the general skill being tested, but does not have the specific knowledge of how to apply the skill required for answering the question, then success is unlikely. Conversely, a student may lack the foundational skill that connects to the current set of problems and may need to go back and fill in a gap before proceeding.
All students are complex and unique with varying levels of skills, knowledge, habits, and practices across every area of the curriculum. The idea that one-size-fits-all in the domain of learning is drastically wrong. A student must have customized assistance, on a one-to-one basis over a period of time to be appropriately tutored for any subject area or standardized test. This is the only way that students can build the skills, knowledge, habits, and practices to appropriately answer the problems that are presented to them. There are no shortcuts, but significant progress can be made in a short time if a student gets the help he or she needs.
For decades, our tutoring program has helped students achieve their potential and increase their performance. On standardized tests and in school, our program gives your child the customized assistance he or she needs. Our tutors are available 7 days per week and via web video-conference at your family's convenience.
Call us today to start the tutoring or standardized test prep that your child needs at 713-784-6610.