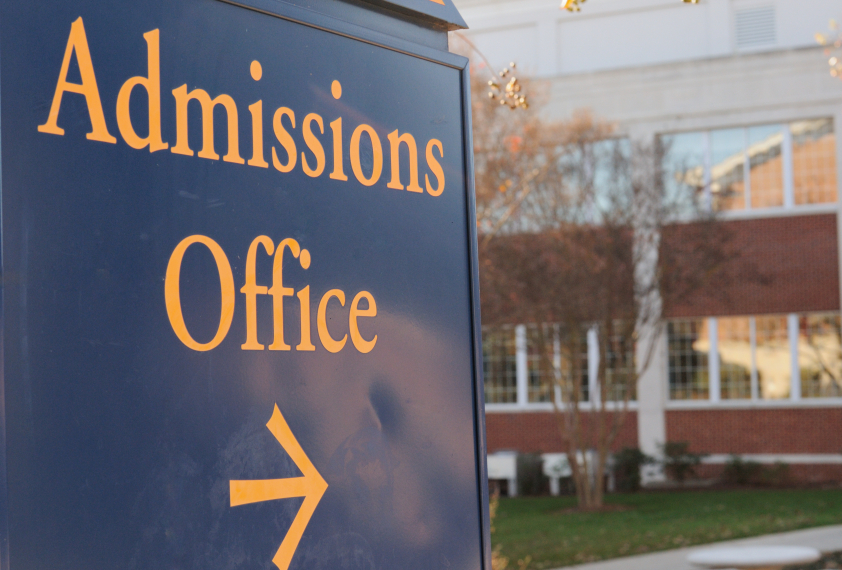 College visits are important for demonstrating real interest in the college and they also yield a trove of critical information. A campus visit that is spent wisely will help your family decide if the school fits your child's needs socially, academically, and culturally.
In today's hyper-competitive admissions landscape, colleges pay close attention to student visits. For admission staff, visits are an indication of the student's interest and seriousness about the school and the admission process. Even public universities are now taking inventory of sign-ins at the admissions office. A visit, tour, and overnight campus stay could be the difference between acceptance and denial.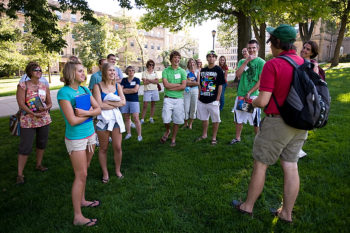 Further, campus visits during in-session periods of class are the best way to get a thorough understanding of the campus culture, academic climate, and campus social life. Visit classes and departments, the school bookstore, and try to connect with faculty and staff. Arrange for an overnight stay in the dorms, meet and interview current students. That's how you find out what is really going on at the college, beyond the marketing materials, fancy websites, and shiny fitness centers.